Rüştü Reçber was born in Antalya, Turkey on May 10, 1973. Having played for Antalyaspor, Fenerbahçe, Barcelona and Beşiktaş as a goalkeeper, he was widely regarded as one of the greatest goalkeepers of his generation. Given outstanding performances, he became a member of the Turkey national football team, appearing at 120 games on behalf of Turkey.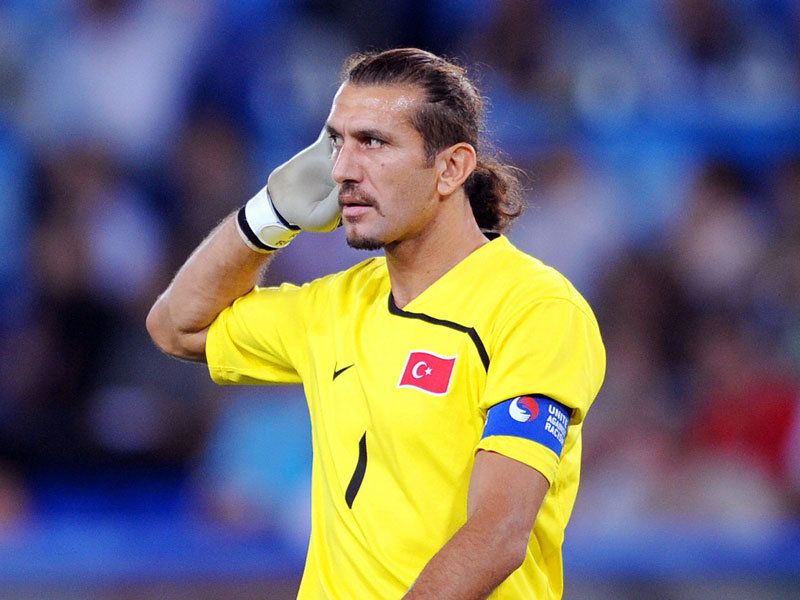 In 1994, Rüştü accomplished his first appearance at a competition against Iceland. From 2002, Rüştü began cutting a noticeable figure on football fields, catching attention of European world-class club. He turned to be a member of FIFA 100 and the the 125 best living footballers in the world.
As a once famous footballer of Turkey national football team, he made great contributions for Turkey national football team in domestic and abroad football fields. Pulling on Turkey football shirt, he spared no efforts at numerous competitions, aiming at playing a role in the team. He won respects of most spectators and loyal football fans from all over the world.